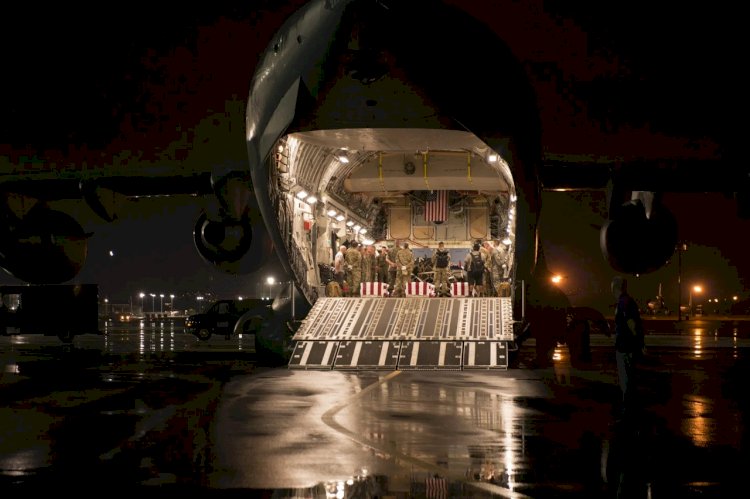 Libya
US Air Force Reconnaissance Mission Near Libya
AAC NEWS FOLLOW-UPS
Itamil radar has spotted a US Air Force ''Boeing'' aircraft on a reconnaissance mission near Libya.
The Italian website of Itamil radar mentioned that The United States aircraft left Germany yesterday evening (Saturday) and disappeared from all tracking sites about 3 hours after takeoff, in the middle of the Mediterranean Sea, without entering Italian airspace.
According to the website for monitoring military flights in the region, the nature of this American mission remains unknown.