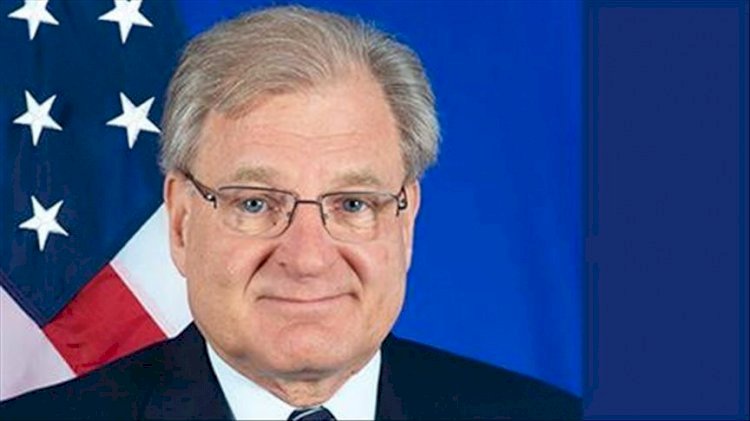 AAC NEW – FOLLOW-UPS
The US ambassador to Libya, Richard Norland, expressed that Washington stands with the Libyan people in holding human rights violators accountable.
"The time has come for the Libyans to unite in a spirit of justice and stability," the US ambassador said, through his account on the social platform "Twitter".
Norland added, "We will continue to use the available means to punish the perpetrators of murder and kidnapping crimes."
The US ambassador pointed out that accountability must extend to those responsible for torture and enforced disappearances.