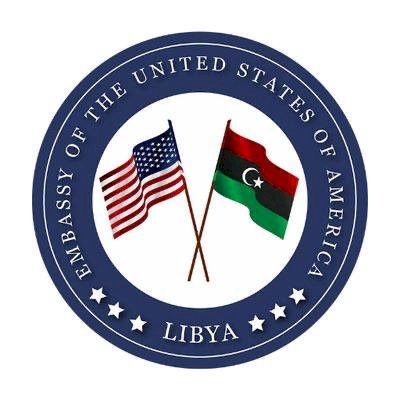 Libya
US Embassy Condemns Al-Magrabi Kidnapping
AAC NEWS – FOLLOW-UP
The Embassy of the United States of America in Libya stated that it monitored the abduction of the activist Mansour Atte Al-Magrabi and demanded revealing his fate.
In a tweet on Sunday, the Embassy said it joined the United Nations Mission in Libya to demand his immediate release.
Moroccan is a civil activist and the director of the Libyan Red Crescent in Ajdabya.