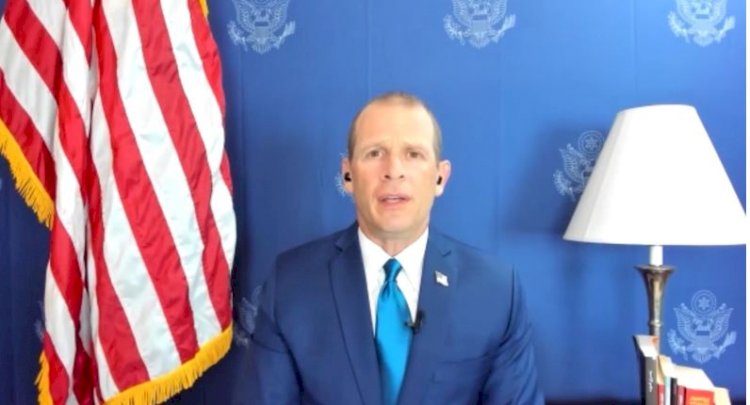 Libya
US FM Speaker: Libya Solution Is Through The Internal Dialogue
AAC NEW – FOLLOW-UPS
Samuel Wahlberg, the regional spokesman for the United States Department of State, has said that his country greatly welcomes the developments that have taken place in Libya recently.
He has called on the departure of all mercenaries and foreign forces from Libya.
In a television intervention with the Egyptian channel "Ten," he has added that the solution to the Libyan crisis must be through Libyans, as President Abdel Fattah Al-Sisi had stressed earlier.
The regional spokesman for the United States Department of State has explained that ''the Egyptians has been interested in the Libyan issue because they are aware of Libya's security is the Egypt security.''