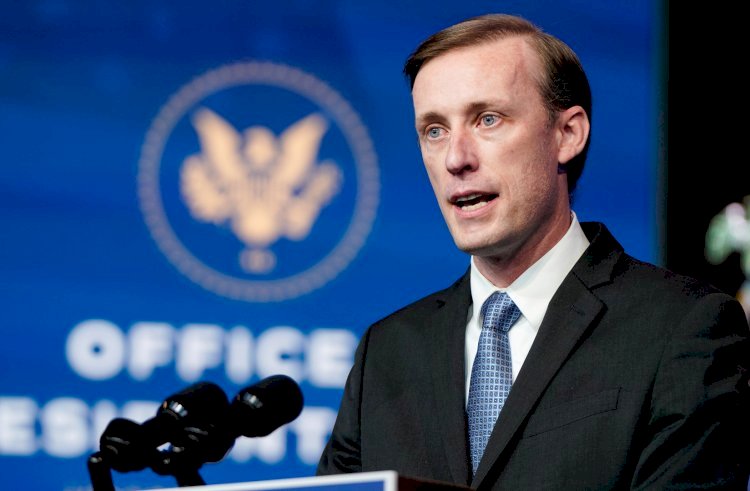 Libya
US National Security Adviser: We Support The Timely Holding Of Libyan Elections
AAC NEWS FOLLOW-UP
US National Security Adviser Jake Sullivan stated that his country supports the holding of Libyan parliamentary and presidential elections on time.
Commenting on the holding of the Libyan Dialogue Forum in Geneva, he said: "I would like to commend the work of the Libyan Political Dialogue Forum to finalize preparations for the historic national elections in Libya on 24 December 2021."
The United States official emphasized that the United States stands by our Libyan and international partners. It fully supports the holding of presidential and parliamentary elections on time."
This achievement would enable Libyans to choose their leaders and re-establish their sovereignty after years of civil conflict and economic turmoil.
In this regard, this step was based on recent progress in the establishment of the Interim Government of National Unity.
He added, ''That positive atmosphere and the spirit of compromise displayed by the Libyan political dialogue forum at the meeting, intending to adopt the necessary constitutional and legislative arrangements for the elections, confirmed that Libya was on the right track.''