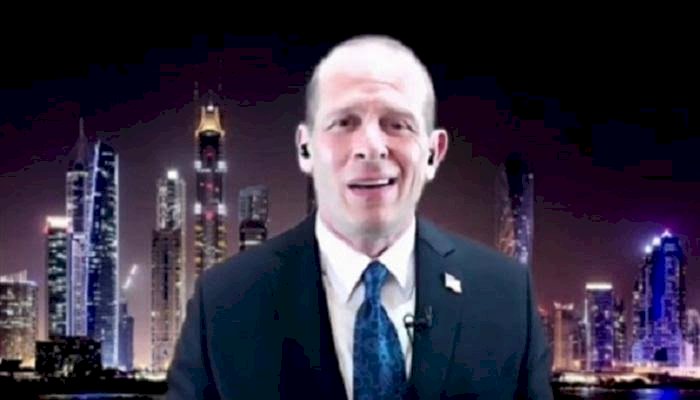 AAC NEWS FOLLOW-UP
The regional spokesman for the US State Department, Samuel Wahlberg, resolved the debate about the Turkish presence in Libya, saying that the presence of Turkish forces in Libya cannot be considered an exception.
He added that these forces must not stay nor present on Libyan lands.
Wahlberg added, in statements to the Egyptian Sada Al-Balad channel, that USA monitors all the steps that the Libyan people have achieved in the recent period. Also, the USA considers that Egypt plays a very important and positive role in what is happening in Libya.
He pointed out that the American position is very clear. Washington is against the presence of any foreign forces or mercenaries on Libyan lands, including mercenaries from Turkey.
Furthermore, he added, "Turkey considers that there is an exception for it. However, the United States does not see that there is any basis for the Turkish forces to remain, whether according to the agreement signed by the outgoing Government of National Accord or any of the former officials in Libya."
He concluded, "Now we have to focus on the progress made by the Libyan people, and support them to pave the way for the December elections."