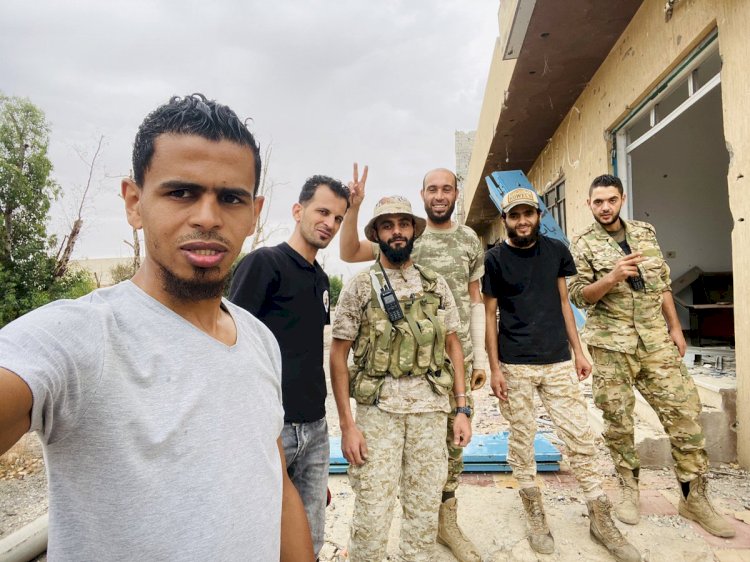 Libya
"Volcano of Fury" Militia Speaker Announces The Formation Of A Political Entity Of Fighters
AAC NEWS – FOLLOW-UP
In a new move to legalize the conditions of the militias deployed in the western region, Abdulmalik Al-Madani, a spokesman for the "Volcano of Fury" militia, which includes a large group of extremists, announced the start of a new political entity comprising. It will be included of young fighters, media professionals, bloggers, activists in society.
In a Facebook post, Al-Madani, who fiercely defends the Turkish occupation, said, "There is a group of ambitious young people made up of fighters, media, bloggers, activists in the community, who are forming effective and national political body."
The militia activist added that the purpose of this new entity is to enter the Libyan political landscape, sending the message that young people are capable of working in peace and war. They are not tools or fuel for war to be called into combat and left on the shelf. "
He continued: "It is enough to see the miserable faces, enough of the recycling of garbage. The details will soon be revealed and all the young patriots are welcome to join this national body." as he said.