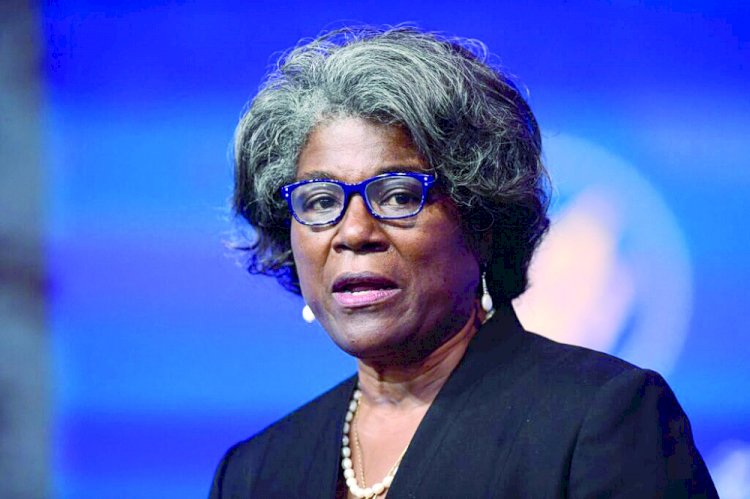 Libya
Washington Brandishes To Impose Sanctions On Elections Hinders
AAC NEWS – FOLLOW-UP
Linda Thomas-Greenfield, the United States delegate to the United Nations, said that her country could impose sanctions on political obstructers in Libya.
In her address to the hearing for the briefing of the United Nations envoy in Libya, she added that the sanctions would include any person or entity that would impede the holding of Libyan elections on schedule for the next 24 December.
Washington supported the ceasefire agreement, calling for the immediate exit of all foreign forces and mercenaries from Libyan territory.
It is considered to mention, according to United Nations resolutions, the Security Council held a meeting to hear the briefing by the United Nations Envoy for Libya, Jan Kubis, on developments in the country. Furthermore, he stressed that all mercenaries and foreign fighters should leave Libya because they posed a threat to Libya and the entire region.