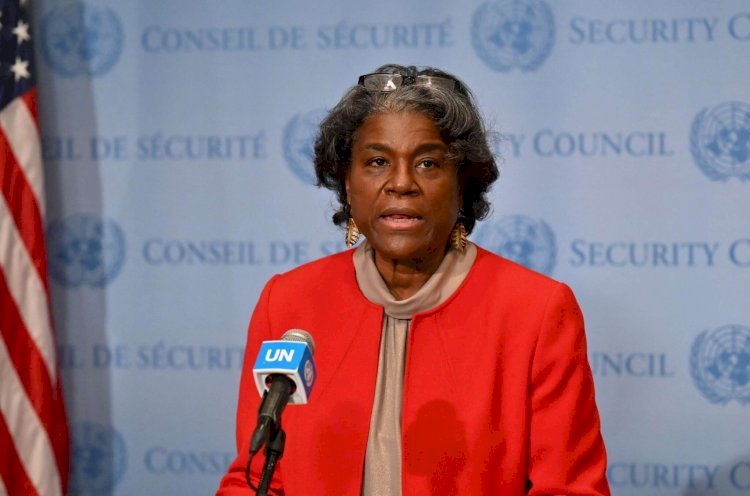 Libya
Washington: Mercenaries' Withdrawal From Libya Is A Priority For Ending The Crisis And Holding Elections
AAC NEWS – FOLLOW-UP
In her statements (Thursday), Linda Greenfield, Washington's delegate to the United Nations, called for the departure of foreign troops and mercenaries from all Libyan territory.
According to the United States official, the exit of mercenaries was a priority for ending the crisis and holding elections.
She stressed during a press conference that the United States Administration had people and officials working day and night on the Libyan file to address the situation in the country, explaining that the withdrawal of mercenaries was necessary to overcome the current crisis.