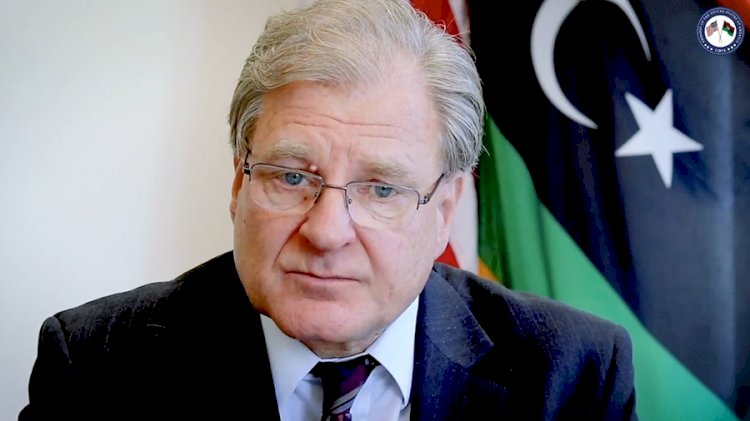 AAC News – Follow-ups
The US ambassador to Libya Richard Norland met, on Sunday, the Italian special envoy to Libya, Pasquale Ferrara, in the Italian capital, Rome.
The meeting came as part of the US ambassador's visit to Rome. Thus, he discussed the latest developments in Libya.
According to a statement issued by the US embassy in Tripoli, Norland reiterated during the meeting his support for the departure of all foreign forces from Libya.
Also, the statement indicated US support for holding elections in Libya next December.