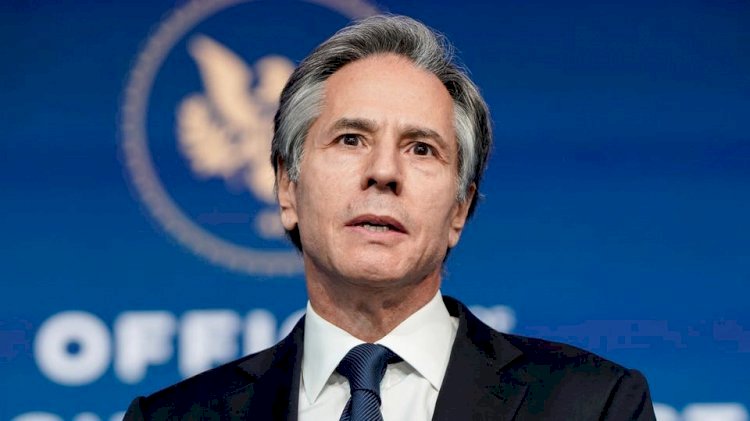 Libya
Washington: We Trust The New Libyan Administration
AAC NEWS FOLLOW-UPS
The United States Department of State welcomed the decision to give confidence to the government of Abdel Hamid Al – Dbaiba by the House of Representatives.
United States Secretary of State Anthony Blinken said that this was an important step towards implementing the road map of the Political Dialogue Forum for an effective and unified government.
In a statement today Thursday, Blinken stressed that Washington trusts the new leadership of the country. It will take the necessary steps to ensure free and fair national elections next 24 December as a major step towards a political solution to end the decade-long conflict.
The United States Minister added that the Government of National Unity will be responsible for implementing the ceasefire agreement signed on 23 October, providing basic public services, launching a national reconciliation program, and addressing the economic crisis.