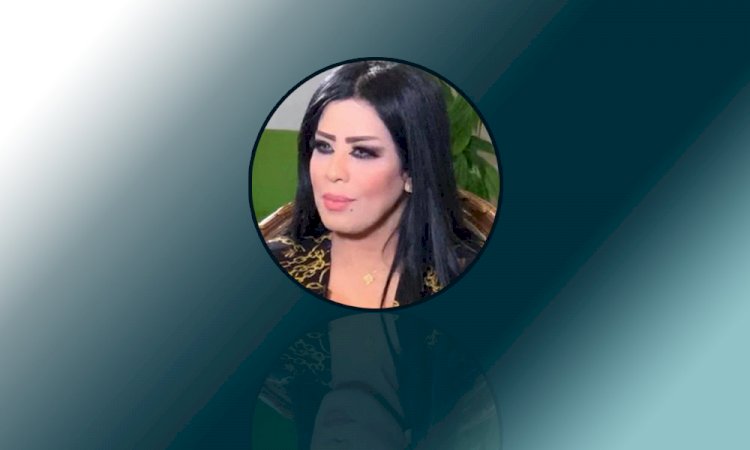 AAC NEWS – FOLLOW-UPS
By: Afaf Al-Farjani
One of the repercussions of the fall and collapse of the homeland and the spread of chaos is the fall of the system of values and morality. Whoever leads this fall is the arrogant victor. Besides the spread of chaos and tampering in the areas of militia rule, specifically in our capital, Tripoli, and the Western region, there is a soft war, another systematic war, led by armed gangs.
Today's drama has a monopoly on the memory of yesterday and today, creating fake amusements for itself at the expense of the Libyan loyal people. ''Ghassak'' series is the work that has been filmed in Turkey at the heart of the Brotherhood to supplement Ankara's colonial project in Libya. It was used as a criminal act that matched or exceeded the militia rifle.
This was for the falsification of recent history, not a decade ago, to solidify concepts that invade the minds of young people with heroic legends. The criminal and hero were two sides of the same coin. The one who entered ISIS members and accompanied them was the same one who killed and expelled them.
The stylistic drama showed the real criminal behind ISIS as the savior of the people of Sirte. Thus, the city's citizens cannot fight but wait for ''Albonyan Almarsos'' to save them.
The revolutionaries of ''Albonyan Almarsos'' have forgotten that they were the ones who brought in dons, guerrillas, mercenaries. To specify, their sea regions were used to facilitate the way to them to invade Sirt city. The city faced a war of forty-eight countries over its skies, and gangs that trampled it.
The fraud scenario, which does not appear to be a coincidence, but carries fleeting errors.
For example, they ignored the role of the people of Sirte, who sacrificed everything in the 2011 war to be ostracized by foreigners. Also, they forget what the people of the city had sacrificed during the war against ISIS before ''Albonyan Almarsos.'' They forgot the saga of the Harawah, the 2014 Sunrise War, and the Battle of Steam. Where is Sheikh Khalid bin Rajab in the saga of the illusion of ''Ghassak'', who started the outbreak of the uprising in 2015 against ISIS organization in neighborhood No. 3, and the other people?
Covering the bloody face of the revolutionaries and turning them into heroes through a fake drama is a social crime. It must be stopped. Therefore, we are on the edge of a new stage in the drama, which is the inclusion of politics in drama. Regarding the series of ''Ghassak,'' ''Albonyan Almarsos'' issued a statement denouncing the work, because what it offered is more than what has been shown.
It is the responsibility of the citizen to stop this kind of distortion and falsification of history through raising awareness among his family. As well as, the cultural elites and educated people have to show the truth in the absence of State institutions.