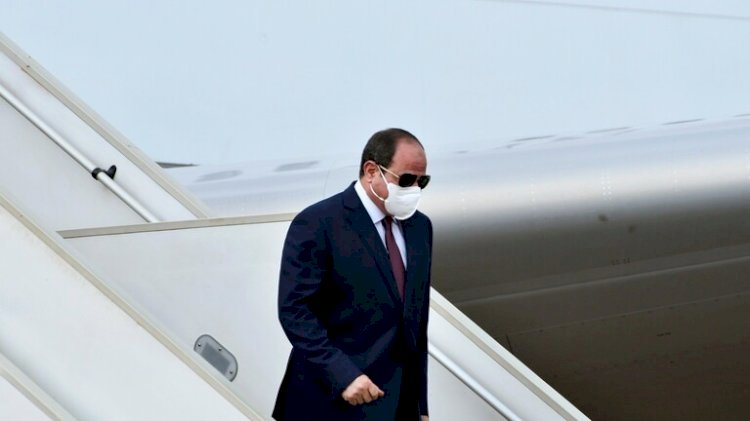 AAC NEWS – FOLLOW-UP
Today (Thursday), President Abdel Fattah Al-Sisi of Egypt proceeded to the Republic of Djibouti to meet with President Ismail Omar Gailani.
The historic visit of Al-Sisi to Djibouti, the first of its kind. There will be the holding of an Egyptian-Djiboutian summit to discuss various issues relating to cooperation and ways to strengthen bilateral relations, particularly at the security, military and economic levels. Thus, the meeting services the interests of the two fraternal countries and reflects the strong cooperation frameworks.
The Egyptian-Djiboutian summit is also scheduled to discuss and exchange views on the most important developments concerning regional issues of common interest.