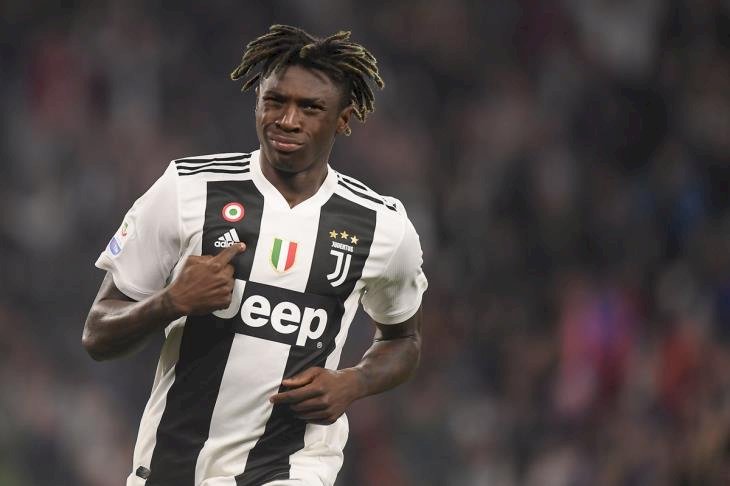 AAC NEWS FOLLOW-UP
The Italian club Juventus announced today (Tuesday) that it has signed Everton striker Moise Kean on loan with an eligibility to buy for two years, starting from the current season until the summer of 2023, for 7 million euros. 
The contract of the old lady with Kean to strengthen the offensive line in the team for the coming seasons, after the announcement of the departure of Cristiano Ronaldo, the star of the team, to Manchester United. 
He was one of the sons of the team, which was promoted in 2017 to play in the first team, before undergoing several experiences in the English and French leagues through Everton and Paris Saint-Germain clubs. 
The 21-year-old participated with Juventus in only 21 matches, during which he scored 8 goals, and was crowned with the team two titles of the Italian League and the title of the Italian Super.