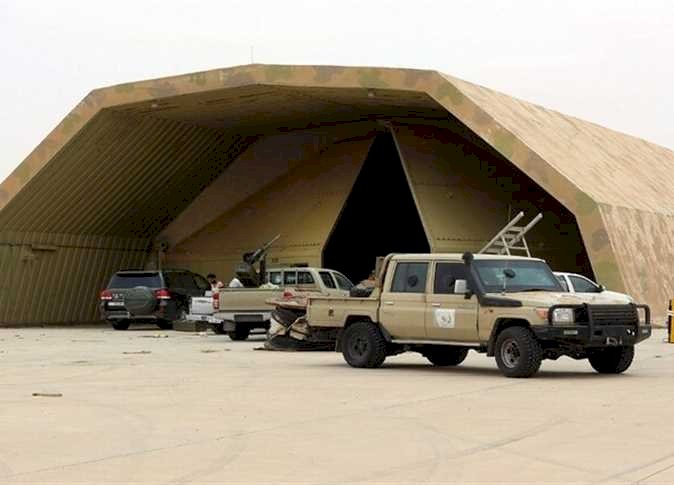 AAC NEWS FOLLOW-UP
Khalifa Al-Shibani, the former official spokesman of the Tunisian Ministry of the Interior, attacked the statement issued by the Libyan Ministry of the Interior, denying the presence of terrorists at Al-Wetya base.
In a statement to AFM radio, Al-Shibani said that the Libyan Interior Minister's claim about controlling Al-Wetya's base and denying the presence of armed men was "baseless."
Thus, the information confirmed by the Tunisian security services indicates that there are more than 150 "ISIS" in the country.
He clarified that he challenged the Libyan Minister of the Interior, who said that Al-Wetya base was under control if he could control more than his ministry building.
The Libyan Interior Minister Khalid Mazen, in a letter, addressed to the head of the Arab and International Criminal Police Office, denied that "100 terrorist elements prepare to enter Tunisia. This follows the necessary investigations by security interests.