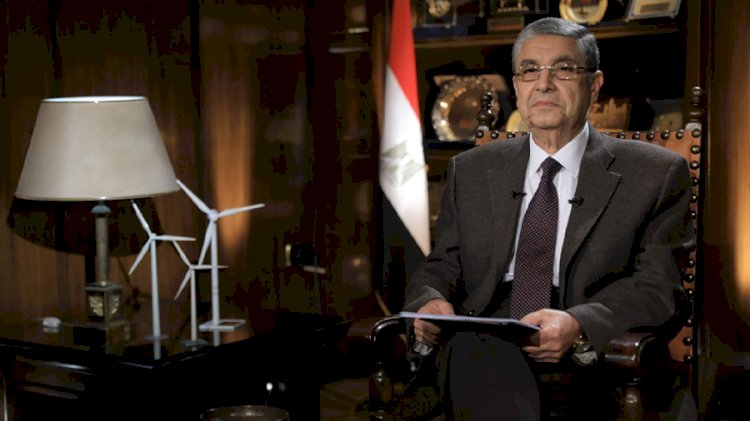 AAC NEWS FOLLOW-UP 
Egypt Minister of Electricity and Renewable Energy, Mohamed Shaker, has confirmed that his country is eager to complete electricity-connectivity projects with Libya. 
Shaker said that the launch of electricity projects to connect Libya is a fundamental and strategic goal for the two countries to provide Libya with all the energy it needs. 
In statements to the Middle East News Agency, he added that Egypt succeeded in generating electricity to Libya through projects already in place and noted that links with neighboring countries such as Libya and Sudan were being permanently strengthened. 
It will be recalled that the Government of National Unity issued a decision last July authorizing the State Electricity Company to contract with the Egyptian company Pioneer Engineering Construction and Contracting Company for the implementation of the Derna gas plant project, valued at 868.