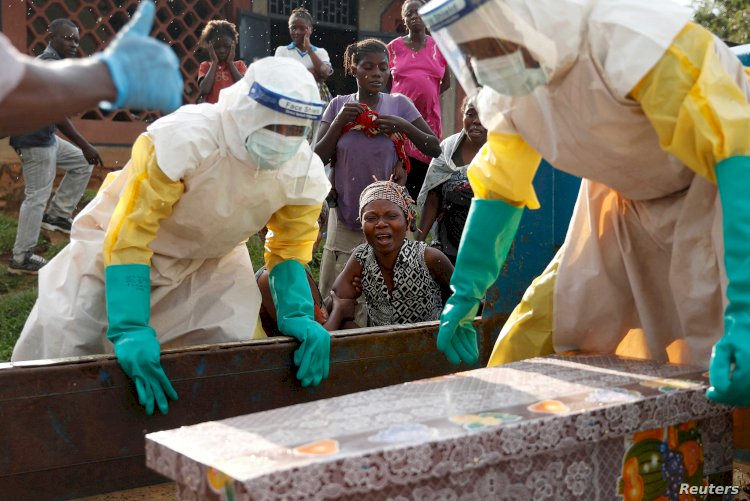 AAC NEWS FOLLOW-UPS

On Sunday, after three months of the Democratic Republic of Congo's latest epidemic outbreak of Ebola in the east of the country, the country announces the spread of the disease again.
The World Health Organization (WHO) and the health ministry announced that in a statement, two people have infected by Ebola and died this week in Kivu province.
A 60-year-old woman who died the last week in the district of Biena had a link with a woman who also died after contracting Ebola.
According to the statement of Congo's Health Ministry, it has sent a team to the area and is tracing more than 100 contacts of the two women in the health zones of Biena and Katwa.