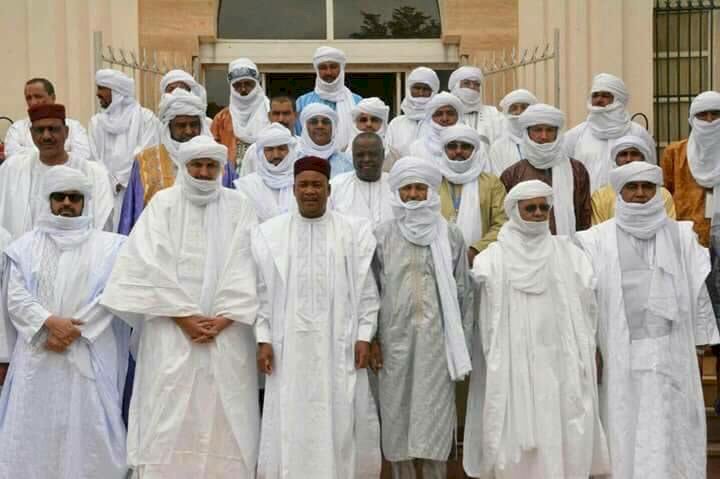 AAC NEW – FOLLOW-UPS
The Council of the Tuareg Tribes of Libya, condemned the deaths of 200 tribe victims in the Azawahg region of Niger in its Statement No. 2 of 2021.
In the statement, the council said, "We condemn and condemn in the strongest terms the terrorist attack on our Tuareg brothers in Niger, that resulted in a massacre of more than 200 innocent and unarmed victims.''
The Tuareg Council continued: "Through this statement, we extend our deepest condolences to victims' families, especially the Tuareg nation in general."
"We call upon the international community and the competent authorities to immediately investigate and bring to justice those responsible for this heinous crime as soon as possible."
According to Social Media platforms at this moment, clashes continue.