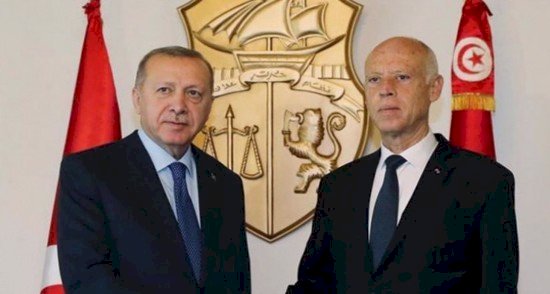 AAC NEWS FOLLOW-UP
The Director of Cooperation with Europe at the Tunisian Ministry of Commerce, Nabil Al-Arafawi, stated on Friday that negotiations with Turkey will be open to amending or even eliminating the trade agreement, to reduce the worsening deficit, according to the Turkish website KART.
Al-Arafawi stressed that Tunisia had called for an urgent review of the trade agreement with Turkey based on "reducing the growing trade deficit."
Tunisia and Turkey had signed a free trade agreement in 2005 as part of efforts to strengthen relations between the two countries.
Al-Arafawi added that negotiations would be held with the Turkish side in the coming weeks and would be open to amendment or even abolition of the Convention.
Tunisia's trade deficit with Turkey was 2.5 billion dinars ($900 million) in 2021.