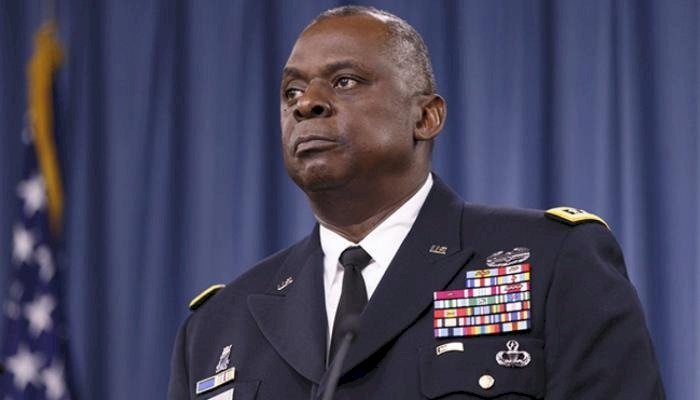 AAC FOLLOW-UPS
US Defense Secretary Lloyd Austin travelled to Israel today (Sunday) to discuss the Iranian file.
This is the first visit of a US secretary to Israel since the inauguration of the new US administration, led by Joe Biden, last January.
Austin probably will hold talks with Israeli Prime Minister Benjamin Netanyahu and Defense Minister Benny Gantz.
Israeli officials said that the US minister's talks will focus on the Iranian nuclear file, the Iranian military position in Syria, and Iranian support for the Lebanese ''Hezb Allah.''
The American minister's tour includes Israel, Germany, NATO headquarter and Britain.