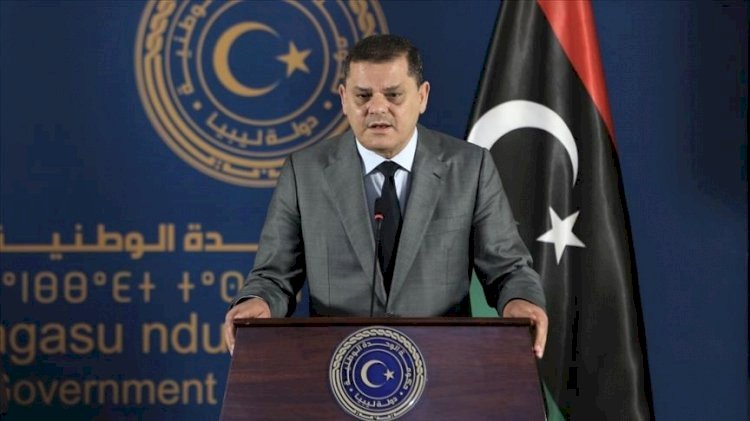 AAC NEWS FOLLOW-UP
As soon as the House of Representatives called on the withdrawal of confidence session approached the government of Abdel Hamid Dbaiba, the terrorist Brotherhood's hobbies began to attack the House of Representatives.
Under the hashtag "The House of Representatives Falls," the terrorist group's online committees began blogging on Twitter and Facebook, to incite against deputies in defense of Dbaiba government.
The participants in the campaign against the elected deputies claimed that the current Government did not have this power, as it was transitional, and had not been elected by the Libyan people. The current Parliament was the only one in the country that came through the funds.
The campaign attempted to mislead public opinion by claiming that the House of Representatives was the cause of the Government's obstruction, even though the Government of National Unity had failed in all the files entrusted to it, primarily the departure of mercenaries and foreign forces from the country, and the preparation of the country for elections and national reconciliation, along with the electricity and fuel file.
Dbaiba had confirmed a clear bias towards the terrorist group Brotherhood and the Turkish occupation since his arrival at the Authority, particularly in the file of Ankara's mercenaries and the agreements signed with it, as well as accusing his Government of bribing the members of the political dialogue forum in Tunisia to vote for the Al-Dabiba list.
The House of Representatives had invited the Government to appear before it at the next meeting, 30 August, to hold it accountable for the files in which it had failed.