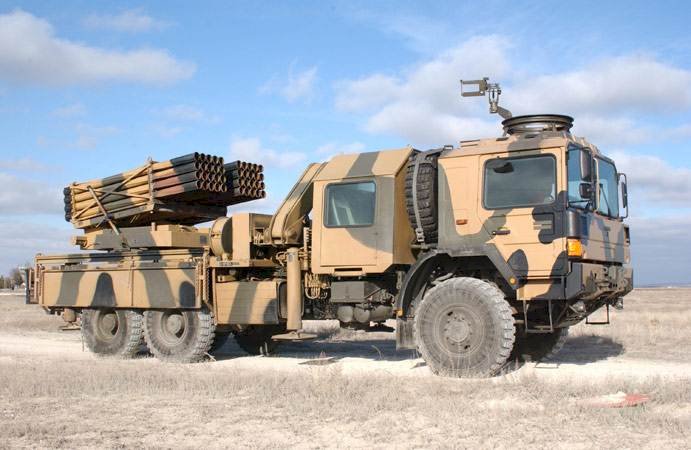 AAC NEWS FOLLOW-UP
According to media reports, the Turkish occupation deployed the T-122 Sakarya MRL missile system in the capital Tripoli, under the pretext of supporting the Libyan government.
The information confirmed that the Turkish missile launch system in Tripoli, developed by Roketsan company, could be seen entering a military camp in Janzor, west of the capital.
Turkey and its loyal militias have so far refused to withdraw Syrian mercenaries deployed in the western region, under the pretext of signing an agreement with the illegal Government of Accord, despite the rejection of the Convention by the Libyan Parliament and its violation of international law.