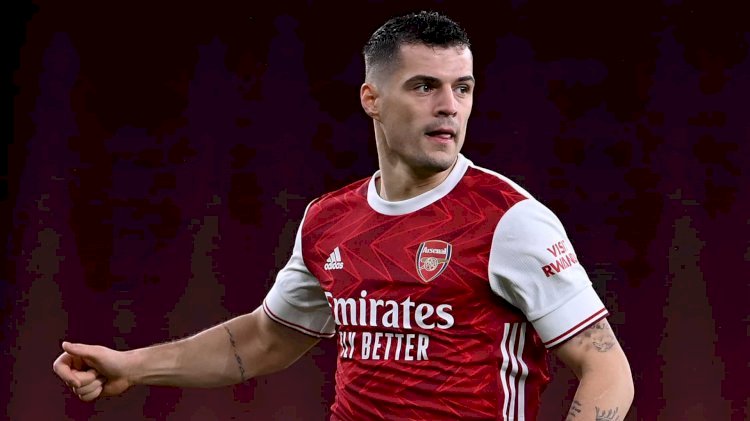 AAC NEWS FOLLOW-UP
The English club Arsenal came close to announcing a formal extension of team captain Granit Xhaka's contract until the summer of 2025 after agreeing on all personal matters between the player and management.
Xhaka was close to joining the Italian club Roma during the current summer transfers. However, the oversupply of the Arsenal club forced the Italian capital team to stop this procedure with the player.
It's worth noting that The Swiss international player ''Xhaka'' joined Arsenal in 2016, participated in 221 matches, scored 13 goals with the team. He made 20 decisive passes and won with the team two English Union Cup. Also, he represented them in the Charity Shield.
All in all, Arsenal prepares to hire Martin Odegaard, a game-maker for Spanish club Real Madrid, who has played in the Gunners on loan since last January.
By: Mohab Alashry
Translated by: Manar A. Kilani