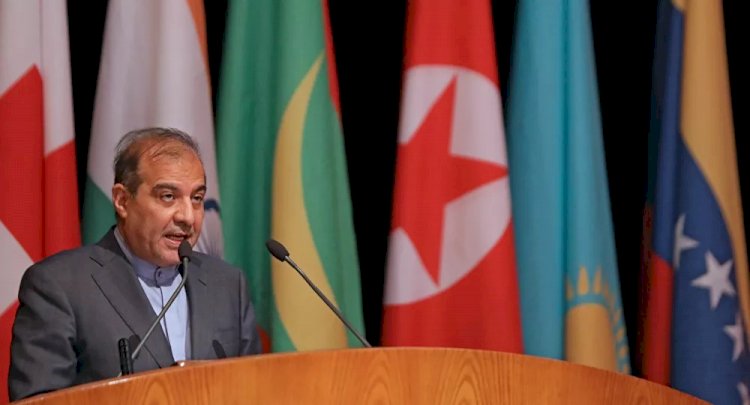 AAC NEWS FOLLOW-UP
Today Monday, Iranian Foreign Minister Ali Younger Khaji's associate arrived in Damascus on a visit during which he meets a number of Syrian officials.
According to a Syrian foreign source, he started the visit to Syria with the meeting of its Foreign Minister, Faisal Mekdad."
The source added: "Khaji will also meet during the visit by Syrian President Bashar Al-Assad."
The source added that "Khaji's meetings with Syrian officials revolve around developments in the region and the upcoming Astana meeting on 7 July.
Last February, Khaji paid a similar visit to Syria, calling it constructive.