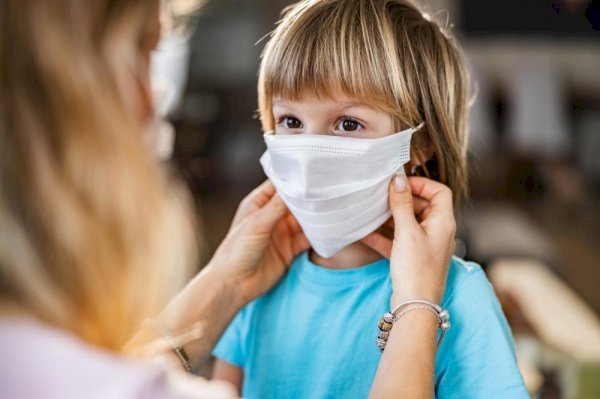 AAC NEWS FOLLOW-UPS
Today (Tuesday), British scientists issued a warning about the spread of the COVID-19 virus to children, stressing that data on long-term HIV in children should not be ignored.
They explain the reason for neglecting vaccines for this age. Moreover, the pieces of evidence that describe the latest symptoms of young people until now are not yet confirmed by an investigator.
The website of the ''British Guardian'' expressed concerns about data recently published by the British Office of National Statistics.
BONS's Data indicates that 13% of those under 11 and about 15% of those between 12 and 16 reported one symptom after 5 weeks of confirmed infection with COVID-19.
The British Office of National Statistics took samples from families randomly and it showed as positive cases. Thus, covid-19 children cases do not depend on symptoms and testing.