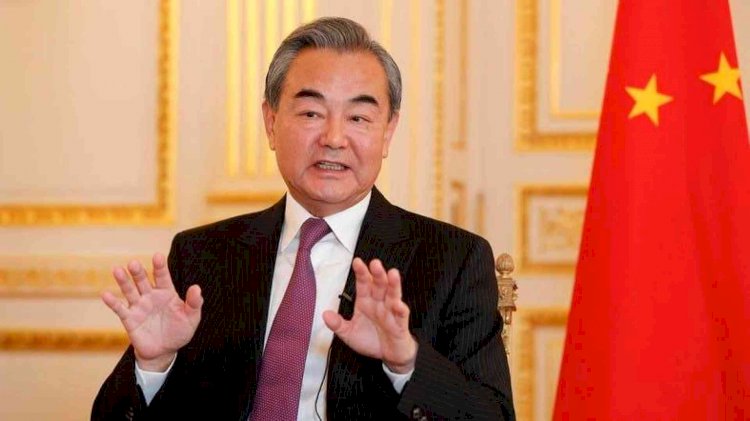 AAC NEWS FOLLOW-UPS
Chinese Foreign Minister Wang Yi stressed today (Sunday) that China's principle is an insurmountable red line on the Taiwan issue, stressing that US – China relations must be based on this basis.
Wang Yei's remarks were made during his participation in the Fourth Session Of the 13th National Council Of Chinese People's Deputies, according to China International Television Network.
The Chinese Foreign Minister held a press conference on China's diplomatic policies and foreign relations in the presence of Chinese and foreign journalists.
Wang Yi said on the Taiwan issue that "the two sides of the Taiwan Strait must be reunited."
He continued: "They will certainly be united. This is the direction of history and represents the collective will of the Chinese nation, which will not change and is impossible to change."