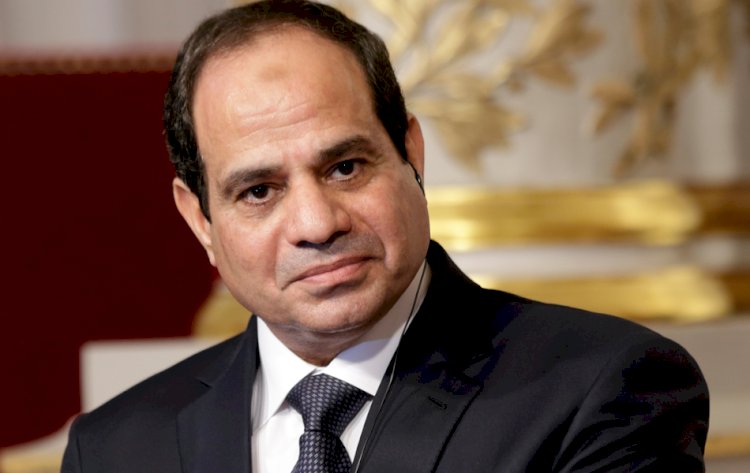 AAC NEWS FOLLOW-UPS
Sudanese sources have indicated that Egyptian President Abdel Fattah al-Sisi is going to visit the Sudanese capital, Khartoum, next Saturday, for an official, hours-long visit according to East Bloomberg.
Yesterday (Monday), The military spokesman for the Egyptian Armed Forces, Tamer al-Rafaei said that the head of staff of the Sudan and Egypt will sign mutual military cooperation agreements. A high-level Egyptian military delegation went to Sudan to hold important meetings regarding military cooperation.
In a statement posted on the official Facebook page, the military spokesman announced that General Mohamed Farid, Chief of Staff of the Armed Forces, was the head of a high-level military delegation. The statement stated that the delegation participated in the seventh meeting of the Egyptian-Sudanese Joint Military Commission under the chairmanship of the Chiefs of Staff of both countries in the Sudanese capital, Khartoum.
Also, during the meetings of the Commission, the Chief of Staff expects to hold several important meetings in the area of military cooperation and strategic partnership between the two countries.