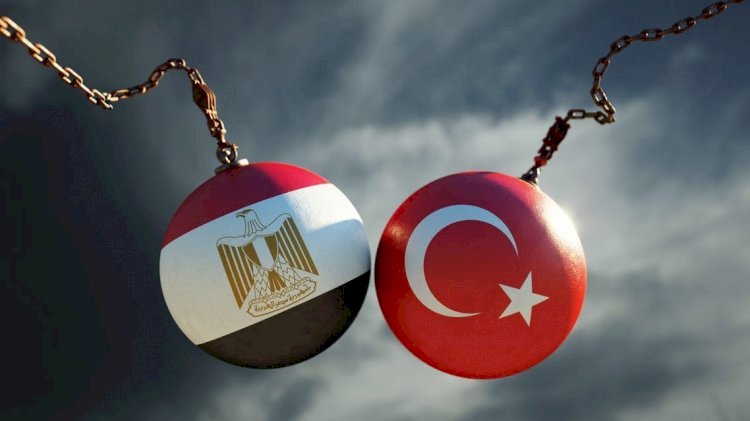 AAC NEWS FOLLOW-UP
Informed sources said that the Turkish government, led by Recep Erdogan, tries to promote information about the possibility of handing over Brotherhood elements to the Egyptian authorities. This was been a part of the negotiations that Cairo conducted with Ankara.
The sources have confirmed that the aim of promoting these allegations is to compel the leaders of the obscurantist organization who have been embraced by Turkey to return to the country for fear of extradition.
The sources pointed out that Ankara wants this plan to get rid of a major file in the negotiations with the Egyptian side. During the recent period, Ankara worked to court Cairo to restore relations between the two countries, but the latter insisted on stopping interfering in its affairs, withdrawing Turkish forces and mercenaries from Libya, and handing over the accused to the Egyptian judiciary.