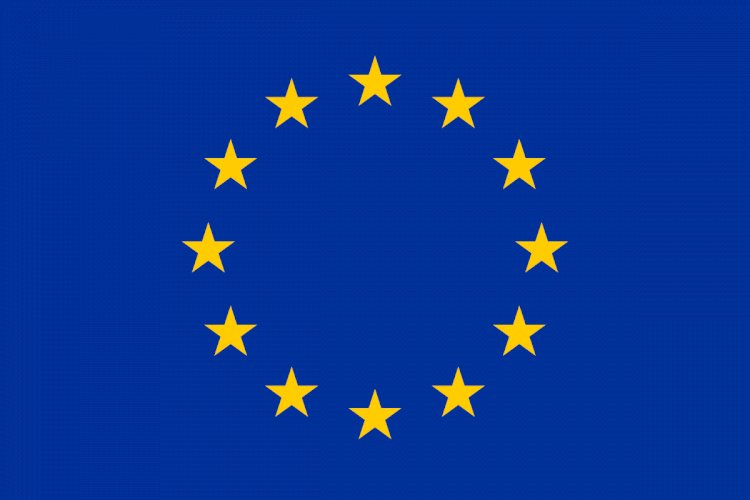 AAC NEWS – FOLLOW-UPS
Today (Wednesday), the European Union announced that it will receive an additional 4 million doses of the Pfizer vaccine this month, as vaccination campaigns at the European level accelerate.
France had announced that more than 4 million people had been vaccinated with the first dose of new anti-corona vaccines.
Christa Wirthumer-Hoche, a senior official at the European Union's medicines regulator, warned countries not to give direct permission to the Russian Sputnik vaccine without further data. She confirmed that it would be a "Russian roulette" game.
"We could have Sputnik in the markets in the future when we review the necessary data firstly," Christa said.
In this regard, Hungary has started using it. While the Czech Republic and Slovakia have demanded it and Austria may follow them.