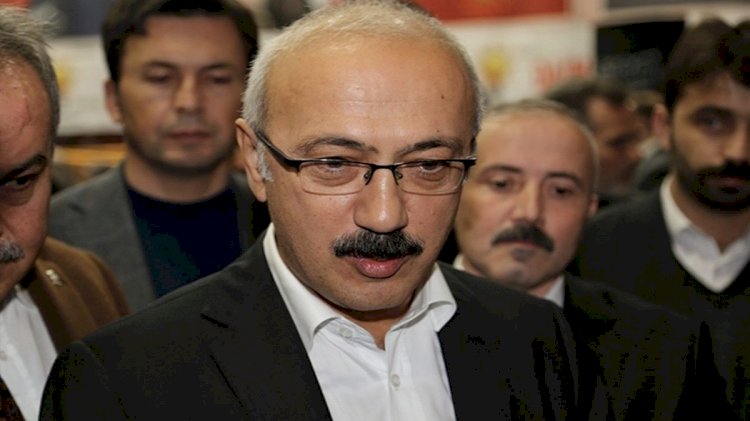 AAC NEWS FOLLOW-UPS
Turkish Treasury and Finance Minister, Lotfi Alwan said stabilizing prices is a key priority for his ministry this year.
Alwan tweeted on his official Twitter account today (Monday) that during this year the Ministry will fight inflation, secure permanent and high-quality investments, and open the door to enhance production and growth.
Turkey had been one of the few countries in the world to call for economic growth in 2020, despite the global crisis during the Corona era.
The Turkish Government has raised the price of daily supplies and the basic needs of citizens, both for fruits, vegetables, and medicines. The Turkish economist Jan Keke Scheim has already stated that "it is illogical to invest in Turkey in the current circumstances."
Concerning the value of the Turkish lira against foreign exchange this week, a British company decided to sell its 40% of shares in a joint project with the Turkish side, something that other foreign companies are likely to offer in the coming period as a result of the years-long economic crisis in Turkey.