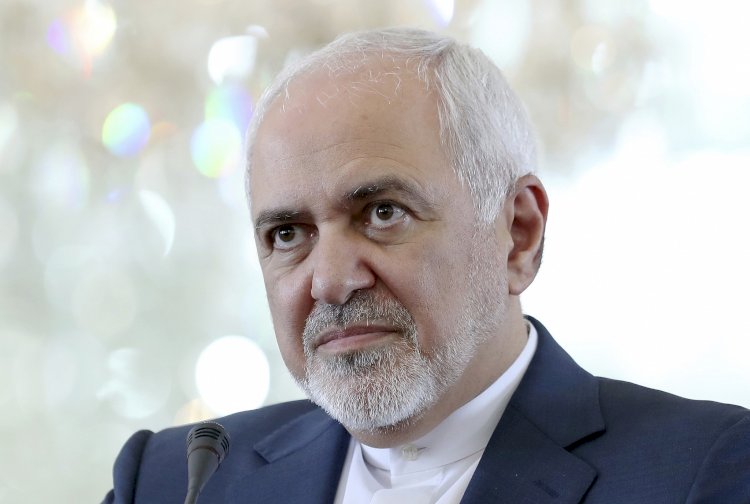 AAC News – Follow-up
The Iranian Foreign Minister, Mohammad Javad Zarif condemned today (Tuesday), the assistance of the United States of America to Israel in its aggression against the Palestinians to kill more innocent people.
Zarif said in a tweet on his Twitter page: "While US-made munitions are raining down on innocent Palestinians. the United States gives another $ 735 million in the form of precision missiles to Israel, to kill more children with greater accuracy."
He added, "The world watches Israel. Its assistants show their ugly faces."
Earlier, the Iranian Foreign Minister criticized Israel for its use of violence against the Palestinians in Al-Aqsa Masjid in Jerusalem.
He said that the attack on Al-Aqsa and the killing of worshipers "is the greatest evidence of the racist, criminal nature of Israel, which has always been the main cause of insecurity and instability in the region."