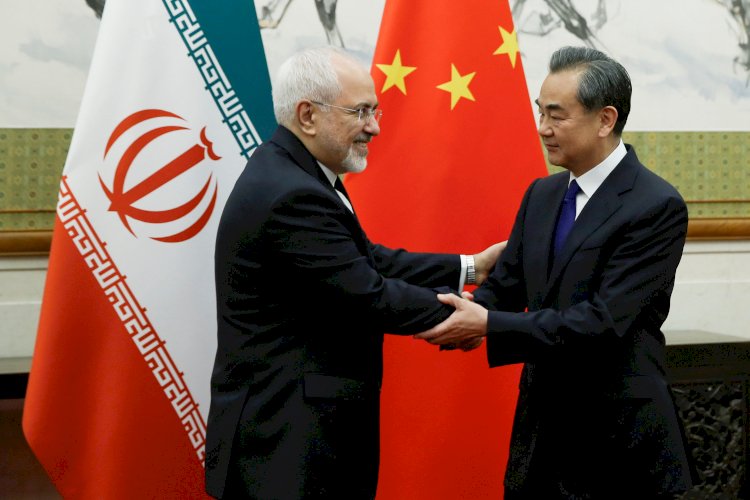 AAC NEW – FOLLOW-UPS
Iranian Foreign Minister, Mohammad Javad Zarif, signed today (Saturday) the joint strategic cooperation treaty between the two countries with his Chinese counterpart, Wang Yi, during his visit to the capital, Tehran.
The agreement includes cooperation in the political, economic and technical fields, as well as defense and military cooperation, including the holding of joint military exercises.
The agreement signed for a period of 25 years. It includes the development of Iranian airports and ports, the creation of new ports, the development of railways in Iran and the strengthening of infrastructure, and cooperation in the fields of energy, oil and petrochemicals.
It also includes Chinese investments in Iran of $ 450 billion.