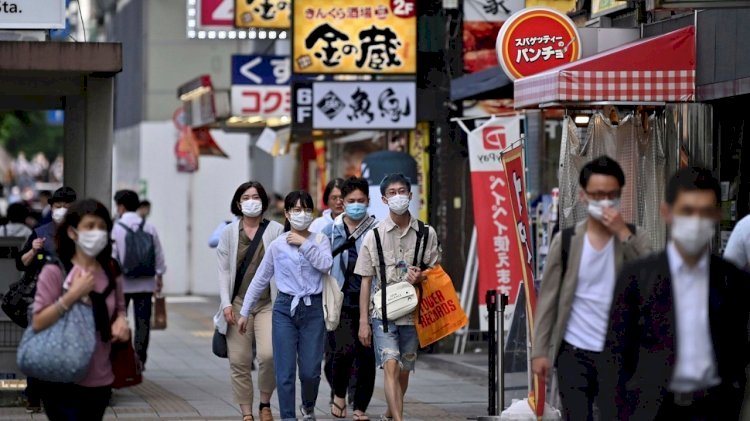 AAC NEWS FOLLOW-UP
The Japanese government decided today (Thursday) to impose a state of health emergency in the country due to the outbreak of the Coronavirus in recent days. This decision was issued two weeks before the start of the Tokyo Olympics 2021.
The state of emergency will be applied from today until the twenty-second of next August.
The tournament will be held from July 23 to August 8. The state of emergency is not a complete closure with the imposition of strict curfew-like many countries. Precisely, the restaurants will remain open without serving alcoholic drinks and they will close their doors in the early evening hours.