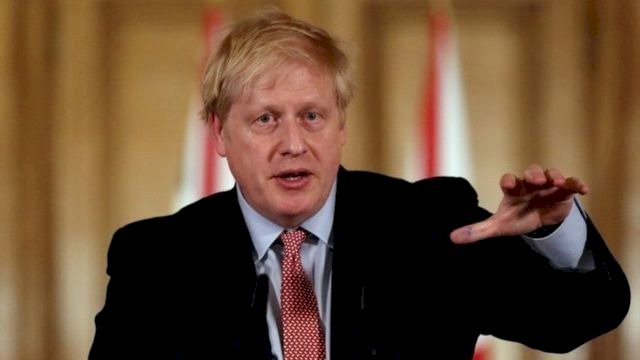 AAC NEWS – FOLLOW-UP
British Prime Minister Boris Johnson called on G7 leaders to vaccinate the entire world against the coronavirus before the end of 2022.
Johnson hosted the group's first high-profile summit after the group's meeting of finance ministers on Saturday.
The British Prime Minister said that he would strive to achieve the goal of immunizing the world against the epidemic.
He added, "Immunizing the world by the end of next year will be the biggest single achievement in the history of medicine. I call on the leaders of the G-7 to join us to eradicate this terrible epidemic and to pledge never to allow this devastation caused by the Coronavirus to recur. "
The leaders of France, Germany, the United States, Italy, Japan, the European Union, and Canada joined Johnson at the three-day summit in Cornwall, southwest England.
The event was US President Joe Biden's first foreign tour since he took office in January.