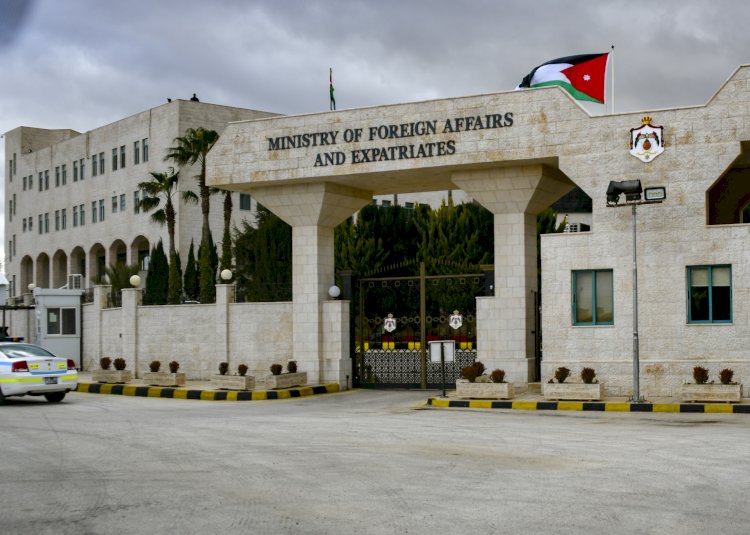 AAC NEWS – FOLLOW-UP
Today (Sunday), the Jordanian Ministry of Foreign Affairs and Expatriates expressed its readiness to receive Israel's oldest prisoner, the released Abdullah Abu Jaber, indicating that his arrival in the country may be delayed.
The Ministry's spokesman, Ambassador Daifallah Alfayez, said that all the procedures and travel documents were ready at the bridge to receive the prisoner Abu Jaber, explaining that his arrival in Jordan might be delayed by legal proceedings with the Israeli authorities.
He added, "from our side, everything is ready. we have reached out to our Ambassador in Tel Aviv," noting that "if the captive Abu Jaber does not arrive in Jordan today, he will arrive maximum within the next few days."
The prisoner Abu Jaber is one of 22 Jordanian prisoners arrested by the Israeli authorities.