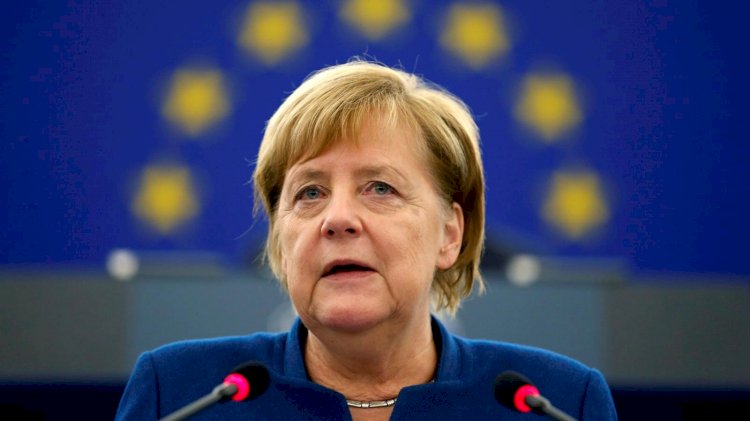 AAC NEW – FOLLOW-UPS
German Chancellor Angela Merkel revealed the reason behind the difficulties facing her country during the Corona epidemic as a result of slow vaccinations and the repeated lockdown rules.
Merkel said that the reason is due to the tendency towards perfection. Thus, she advised for more flexibility to address the increase in the number of infected with COVID-19.
Merkel reiterated her commitment to providing a vaccine for every adult by the end of the summer and insisted that Germany "remains in good shape" compared to most of its neighbors.
"We may be hyper-perfectionists sometimes and want to do everything right. As it is clear that whoever makes a mistake always faces a great deal of popular criticism," she added