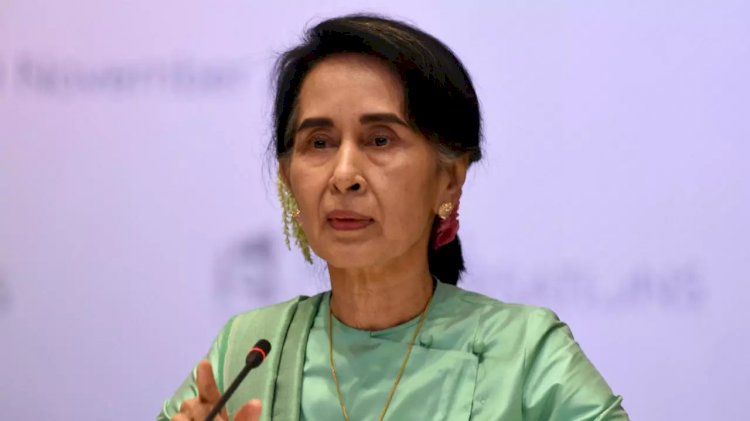 AAC NEWS – FOLLOW-UP
Myanmar's deposed leader, Aung San Suu Kyi appeared in court in person today (Monday), facing a charge of sedition.
The charge of incitement to sedition is the most serious she faces. However, she is also charged with violating the State Secrets Act and violating the Coronavirus containment procedure.
Suu Kyi has been under house arrest since the coup at the beginning of last February.
Since last February, Myanmar has been in chaos since the military took office with protests, marches, and daily strikes nationwide against the regime, which has responded aggressively. Consequently, they killing more than 800 people, according to the Association for Assistance to Political Prisoners.