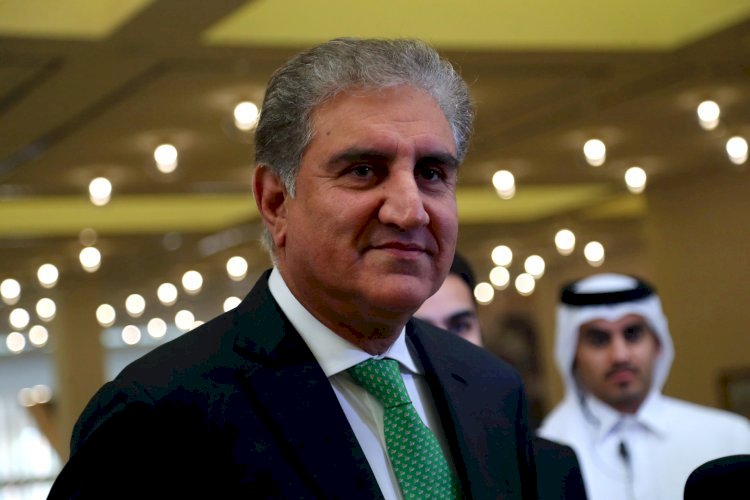 AAC News – Follow-up
During the meeting of the Organization of Islamic Cooperation, today (Sunday), the Pakistani Minister of Foreign Affairs, Shah Mahmood Qureshi, called on the world to intervene to protect the Palestinians and to stop the Israeli crimes in the Gaza Strip.
The Organization of Islamic Cooperation issued a statement after a hypothetical meeting, condemning "in the strongest terms the brutal attacks." of Israeli to the Palestinian people.
In the statement, the organization called for an immediate cessation of attacks on civilians, describing them as "violating international law and United Nations resolutions.