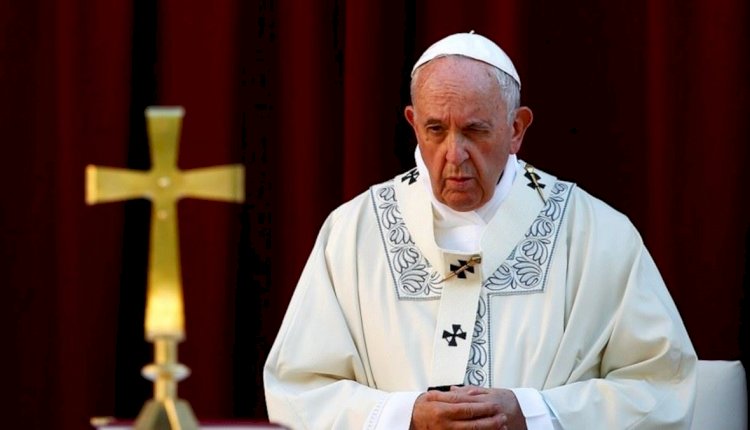 AAC NEWS FOLLOW-UPS
Today (Saturday), Pope Francis arrived in the archaeological city of Ur in Dhi Qar province in southern Iraq to pray at the House of Abraham.
According to press sources, the Brahimi pilgrimage reporter began with the participation of a group of clerics of different religions and doctrines near Zakora Ur and the House of Abraham.
The Pope came forward from Najaf province after meeting the Supreme Religious Rev. Ali Al-Sistani.