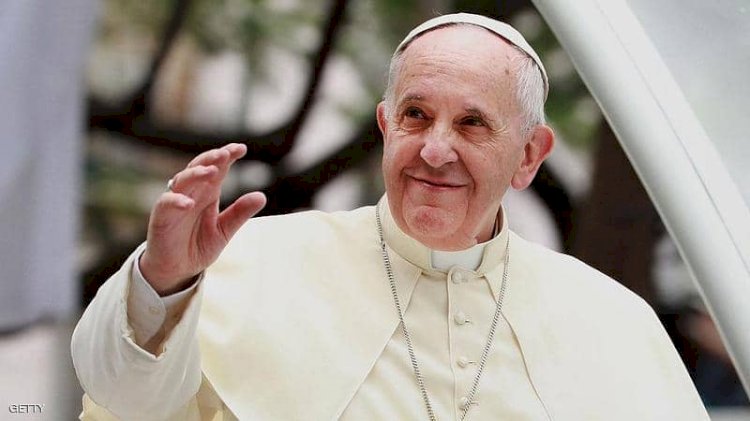 AAC News – Follow-up
Pope Francis announced today (Saturday) his support for the waiver of intellectual property rights for Covid-19 vaccines. He supported the proposal of US President Joe Biden, which was rejected by some European countries.
Last Wednesday, the United States announced that it supported conceding Intellectual Property Rights for vaccines against Corona. This came in an exceptional situation for the poor countries that suffer from a huge shortage of doses.
European media reported that European countries were divided over the American proposal to lift "patents" for Corona vaccines. However, the French President accused Washington and London of obstructing the export of vaccines.
It should be noted that the European summit will be held in the Portuguese city of Porto, where a clear final European position is expected to be issued on the American proposal to raise "patents.''