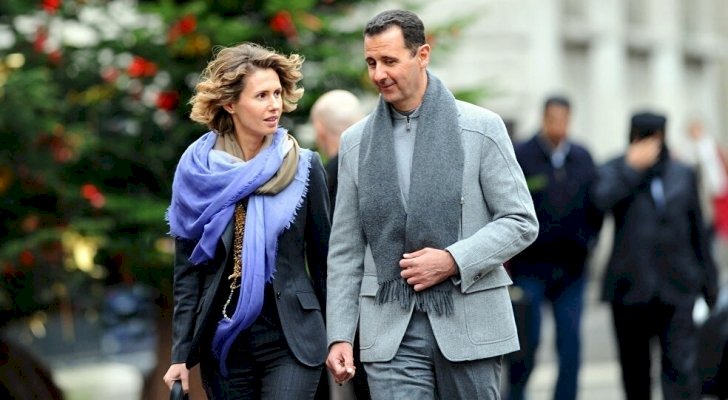 AAC NEWS FOLLOW-UPS
Today (Monday), the Syrian presidency revealed President Bashar al – Assad and his wife Asma were infected with the new coronavirus.
According to the presidential statement, "After feeling mild symptoms of the corona, President Assad and Asma Assad tested PCR. Then, the result showed that they were infected with the virus."
The statement continued that the President and his wife "are in good health and stable conditions. Also, they will continue their work during their home quarantine period, which will last up to two or three weeks."
President Assad and his wife wished for the safety and well-being of all Syrians and all peoples of the world.
They called on all Syrians to continue to exercise caution and prevention as far as possible.
The statement also thanked all medical personnel working on the first lines of COVID-19 response and mitigation.