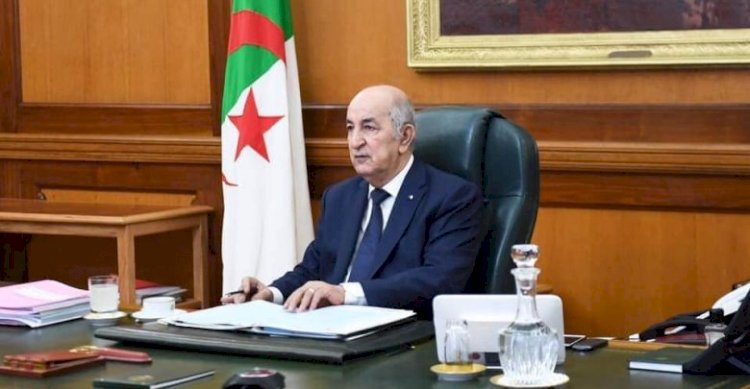 AAC NEWS FOLLOW-UPS
Today (Monday), Algerian President Abdel Majed Tabun decided to convert 10 administrative districts in the south of the country into full power states.
The official Presidential Resolution provides that: "Following the Law on the Territorial Organization of the Country, the President of the Republic, Mr. Abdul Majid Tabun, has decided to upgrade the ten administrative districts of the South to full states."
The resolution includes the provinces of "Tememun, Bourj Baji Mukhtar, Bani Abbas, Awlad Jalal, Ann Saleh, Ann Qazzam, Taqrat, Janet, Almaghier, Al-Muneeah."
The Act on Territorial Organization was passed by Parliament on December 10, 2019, which includes the promotion of 10 administrative districts into provinces with full powers. However, the Presidential approval of the resolution was passed yesterday Sunday.
Following this resolution, the number of provinces in Algeria is going to be 58 instead of 48.