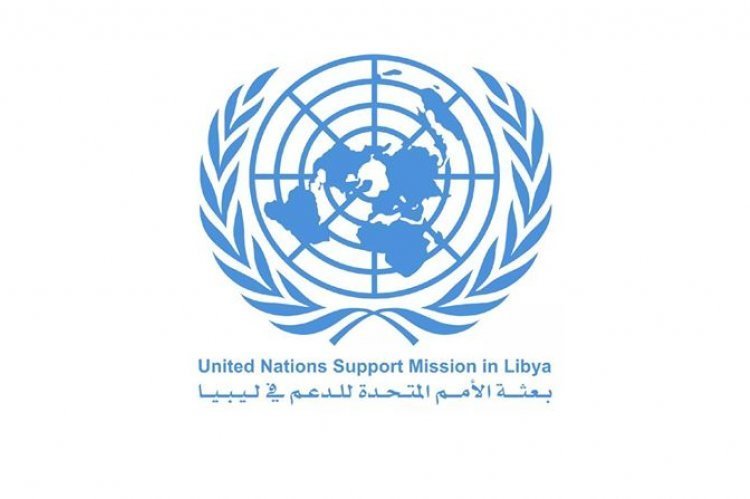 AAC NEWS FOLLOW-UP
The United Nations Support Mission in Libya condemned the cutting off of the industrial river water supply, considering such practices to be collective punishment for citizens.
In a statement today, the mission stated that all perpetrators must be prosecuted to the maximum extent permitted by law.
The mission stressed that obstruction of infrastructure such as the Industrial River was a violation of international human rights law and should be condemned, especially when it was used for extortion to gain political gain.
The mission appealed to all political and social workers to prevail over the citizens' interests to ensure the immediate resumption of water supplies and respect and protection of their infrastructure.