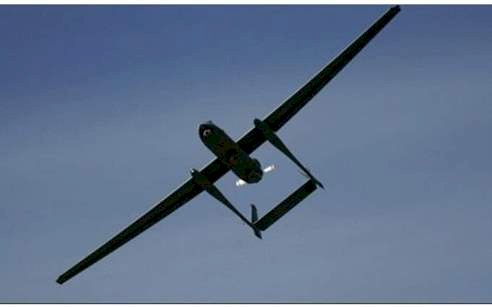 AAC NEWS – FOLLOW-UPS
Today (Saturday), the Saudi-led Arab Alliance destroyed a bomb drone launched by the Houthis members towards Khamis Mashit, south of Saudi Arabia.
The Alliance statement stated that ''it intercepted and destroyed a bomb drone fired by the Houthi militia towards Khamis Mashit. The continuation of attempts by the Houthi terrorist militia to target civilians and civilian assets."
The Alliance confirmed that all operational procedures had been taken to protect civilians and civilian objects from attacks.
Earlier today, the Houthi group targeted a Saudi military location at Abha International Airport in Asir city.