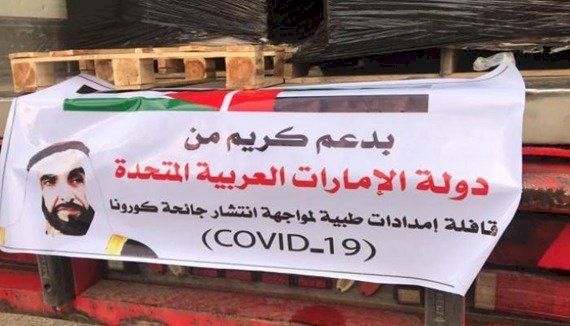 AAC NEWS FOLLOW-UPS
A shipment of anti-COVID-19 vaccines has arrived in the Gaza Strip via the Rafah land bridge, donated by the United Arab Emirates to the Strip.
This step is a part of the Abu Dhabi Air Aid Bridge campaign. It has started about 2 months ago to provide relief to Gazans.
The current batch includes 20,000 doses of the Russian Sputnik vaccine.
The importance of new assistance, especially the oxygen needs, lies in the growing need for it with the spread of the coronavirus.
Following the step, in the middle of last month, Palestinians received with great welcome and appreciation the United Arab Emirates medical convoy for the relief of the people of the Gaza Strip from the Coronavirus. Also, the arrival of the convoy coincided with the severe shortage of medical needs for the disease and the high daily toll of the infected.