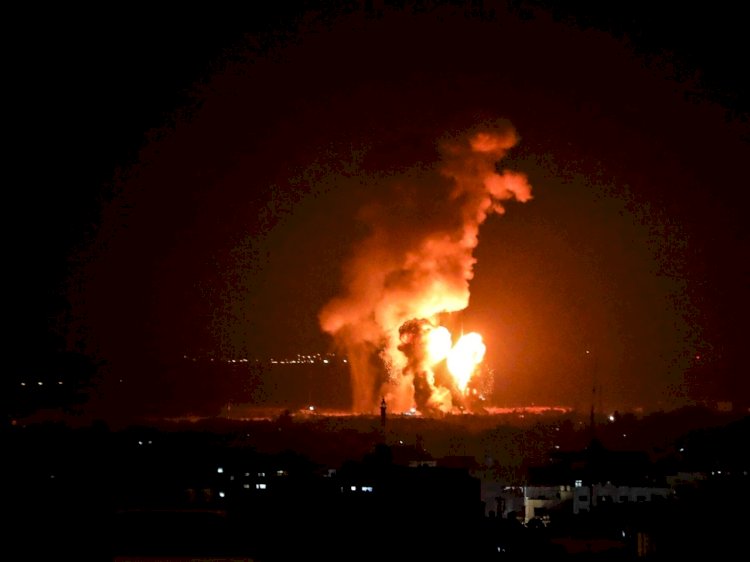 AAC News – Follow-up
The Ministry of Interior and National Security in the Gaza Strip announced today (Wednesday) that all the buildings of the police stations in the Gaza Strip have been destroyed by Israeli warplanes.
The spokesman for the ministry, Iyad Al-Bazm, told the Palestinian Al-Aqsa TV: "The Israeli occupation aircraft launched successive raids that destroyed all the buildings of the (passports buildings) in the Gaza Strip."
The Israeli war fighters launched a series of airstrikes on several areas in the Gaza Strip.
During the past hours, Israel and the Palestinian factions exchanged shelling with dozens of rockets. the latest escalation between the two sides left 37 Palestinians dead and tens of injuries, as well as the destruction of residential buildings.