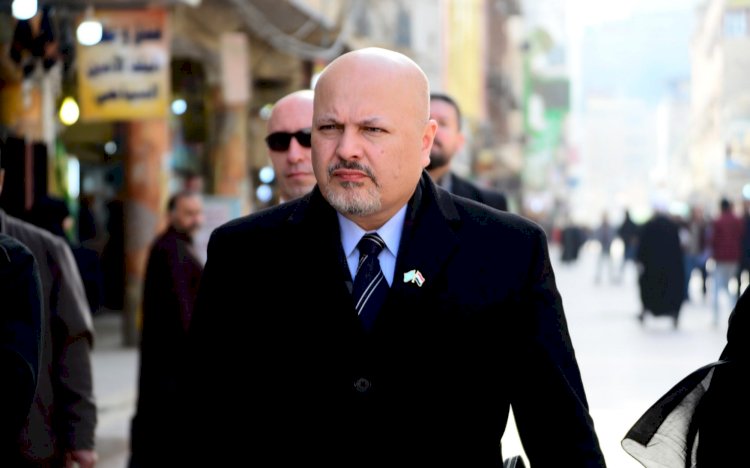 AAC NEWS FOLLOW-UPS
The British lawyer Karim Khan was elected as the new International Criminal Court prosecutor
The new tasks:
Investigation of war crimes in Afghanistan
The investigation into the 2014 Israel-Palestinian conflict in Gaza.
British human rights lawyer Karim Khan has been elected as the new prosecutor of the International Criminal Court
According to TRT WORLD agency:
Khan, 50, previously led a special UN probe into crimes by the Daesh terror group in which he pressed for a trial on the lines of Nuremberg for Nazi war criminals.
More controversially, he also represented late Libyan leader Muammar Gaddafi's son Seif al Islam.
Khan will be only the third prosecutor of the ICC, taking over in June from Gambian-born Fatou Bensouda, who has outraged Washington through her investigations into the Afghanistan war and the Israeli-Palestinian conflict.