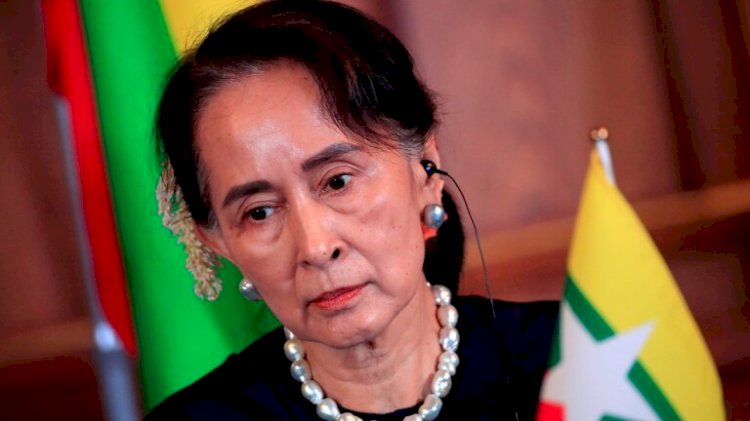 AAC NEWS – FOLLOW-UP
The military junta began the trial of Myanmar's deposed leader, Aung San Suu Kyi, today (Monday), after rejecting criticism by the United Nations High Commissioner for Human Rights of his use of lethal force against demonstrators.
Suu Kyi, the lady of 75 years old, is scheduled to appear in court today Monday for violating the laws of the Coronavirus during her election campaign last November, as well as for possessing unauthorized radio communications.
Her lawyer said the first trial is expected to last until the end of July. Nobel laureate Su Chi also faces other more serious accusations, including intent to incite, breach the Official Secrets Act, and accusations of accepting $600,000 and 11.4 kilograms of gold from the former Prime Minister of Yangon.
Since early February, Myanmar has been experiencing unrest since the military junta seized power and detained leader Su Chi and other prominent members of her party. It is considered to mention that these events lead to daily protests and clashes between army forces and ethnic minority armed militias.