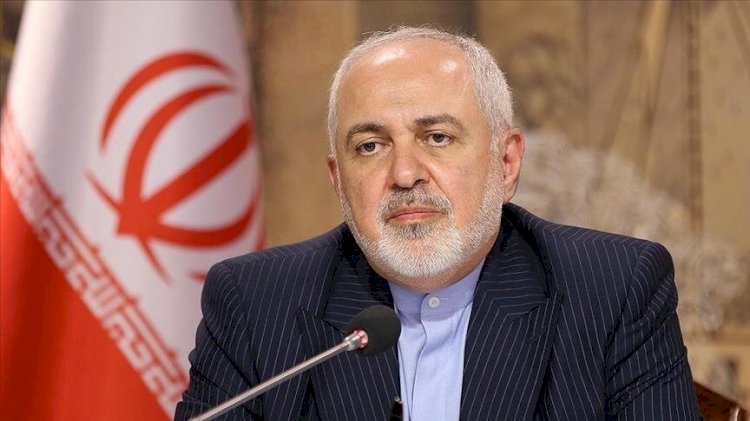 AAC NEWS – FOLLOW-UP
On Sunday, Iranian Foreign Minister Mohammad Javad Zarif, together with the Foreign Ministers of Turkey and Afghanistan, discussed the Afghan peace process on the sidelines of the Antalya Diplomatic Conference in Turkey.
Zarif said that he had held tripartite talks, the first of their kind, with the Foreign Minister of Turkey, Mevlüt Çavuşoğlu, and the Afghan Foreign Minister, Mohammed Hanif Atmar, to discuss developments in the peace process in Afghanistan.
Also, he had held bilateral talks with several leaders and foreign ministers of several States on the margins of the Conference, most notably Croatia, Iraq, Kuwait, Pakistan, and Poland, as well as Tajikistan and Venezuela.
Furthermore, Zarif stressed that he had also held bilateral discussions with Joseph Burrell, Senior Foreign Policy Representative of the European Union on several regional issues and the nuclear agreement.
It should be noted that Turkey takes over the task of securing Kabul International Airport in Afghanistan as part of NATO forces in the country, a task that NATO nations are seeking to strengthen to ensure the continuation of their diplomatic missions to the country following the withdrawal of American forces due to be completed by next September.