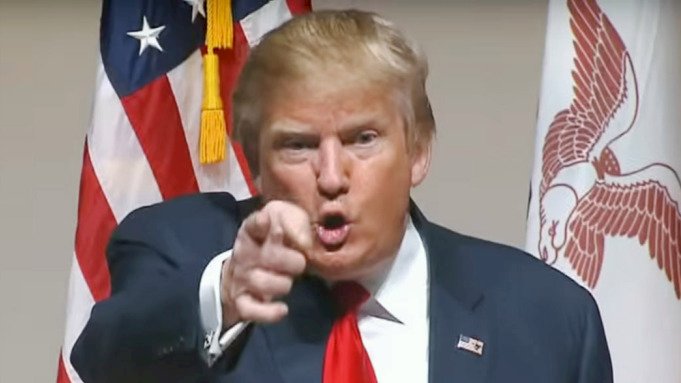 AAC NEWS FOLLOW-UP
Former U.S. President Donald Trump has accused foreign powers, including Russia, of insulting the United States, under current President Joe Biden.
"China, Russia, and Iran are insulting our country," Trump said yesterday (Saturday).
During a meeting in front of a crowd of his supporters in Ohio, he added that "Joe Biden is destroying our country before our eyes."
Trump also renewed accusations against Democrats of falsifying the results of the 2020 election. Furthermore, He accused them of what he called "catastrophe" at the US border, where the number of illegal immigrants is growing.
Trump called on Republicans to work together to achieve a "big victory" in the upcoming election.